Click on an image to see the larger version
---
Stewart Island, Jan 2004
Slide Commentary.

Moving the mouse over the slides will give a description, and clicking on them will bring up a new window with the image.
---
Northland holiday (July03)
and Kathy & Bobs wedding photos coming soon
---
Arrowtown, Jul 2003
Saturday (05/07/03), a great start to the holidays with some snow!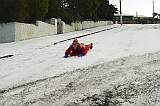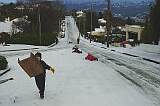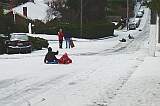 Tuesday (08/07/03), Deer Park Heights above Queenstown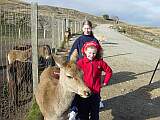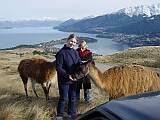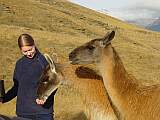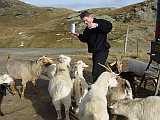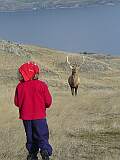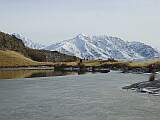 Thursday (10/07/03), Cardrona with little snow