Welcome.
 Here you'll find the latest family photos and such, a rather addictive hobby, and a wonderful icecream recipe book.

 Click on the images below for larger versions and timelapse by day
Dunedin
 Arrowtown
| (full sized (1280×720) | Timelapse by Day | North West View |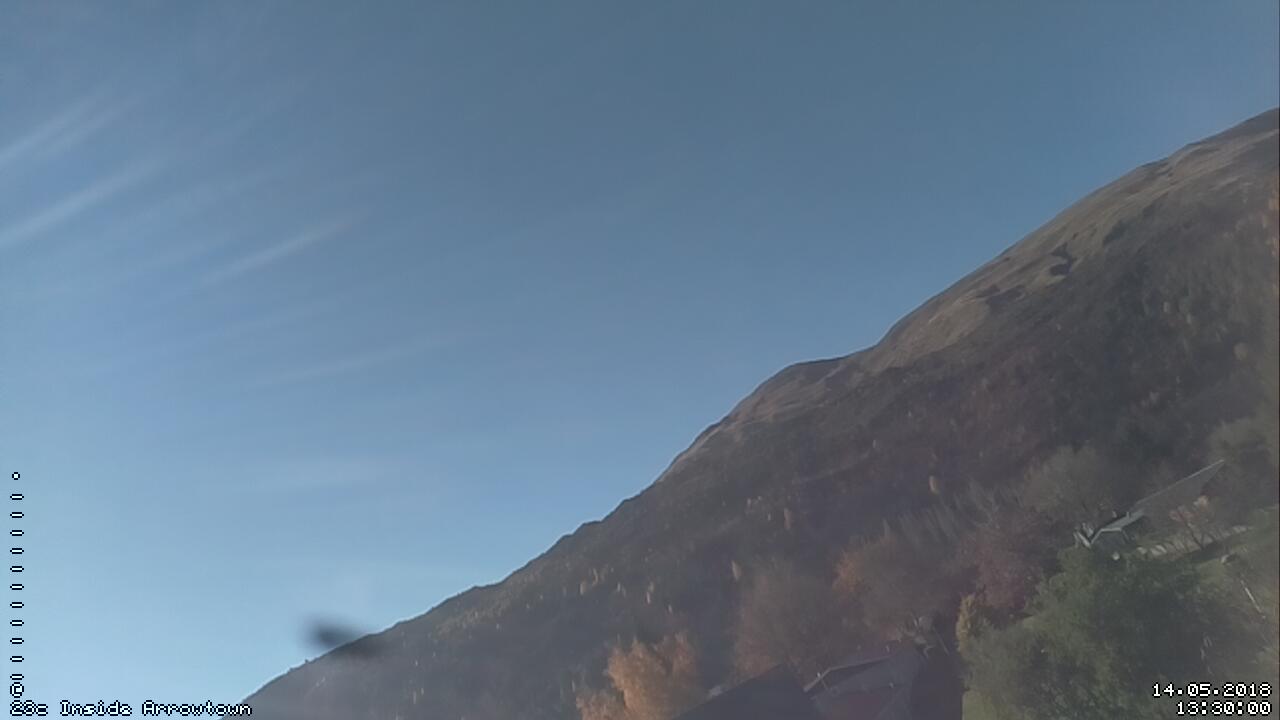 Another Arrowtown webcam, LIVE24NZ. The view South from Feehly Hill.




Want to say hello? gerard (at) hyland.net.nz